I am so excited!!
Not One More Vet, Inc. has begun our first real fundraiser.
We are working together to race the circumference of the world (25,000 miles/40,000 km) to unite veterinarians, students, support staff, animal lovers, and all of those that love us!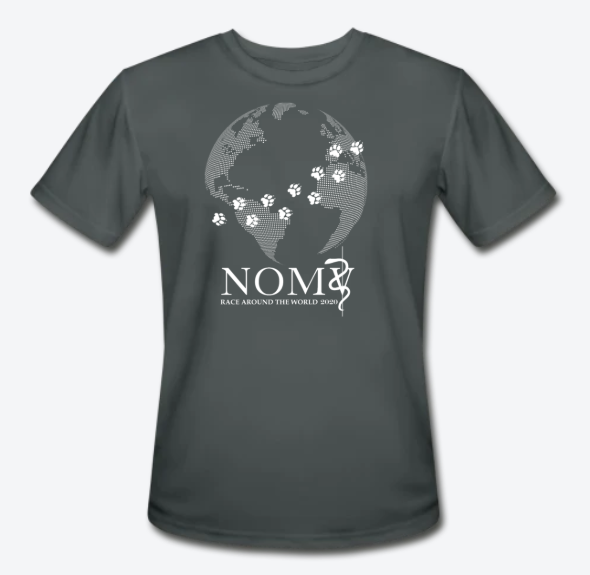 Registration has already begun as has the race, but it is never too late to join or donate!
Would you like to join my team, Team Renewed Strength? Sign up here!
Would you like to donate? Donate here!!
#NOMVRaceAroundTheWorld #WhoAreYouRacingFor #NotOneMoreVet #SavingLivesOneStepAtATime